24th August -
$15,000

in Affiliate Prizes
Promote the Only
"Social Distancing Powered Business in a Box Solution"

that every local business Needs, in order to Survive and Propel in New Covid19 Era
Why Should You promote
ZeroTouch Agency?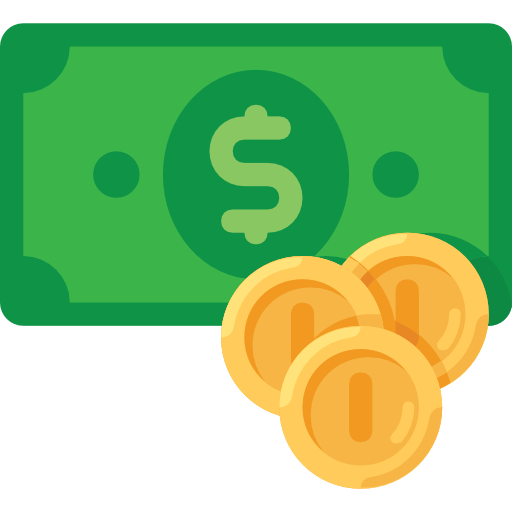 $15,000 JV PRIZES
ABSOLUTELY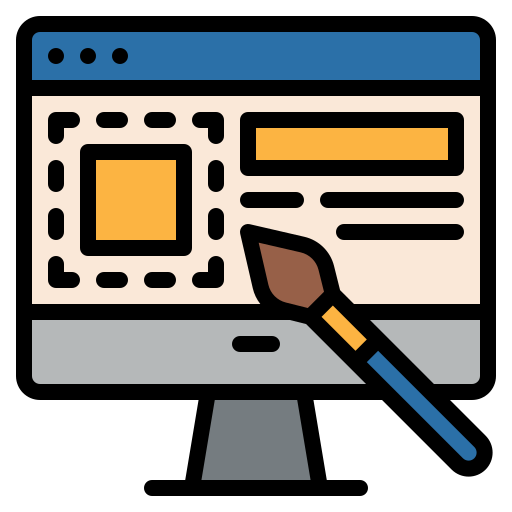 HIGH CONVERTING
SALES PAGES DESIGNS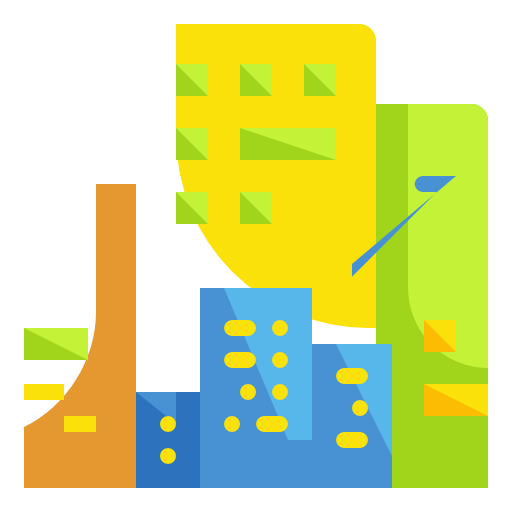 Enterprise
Level solution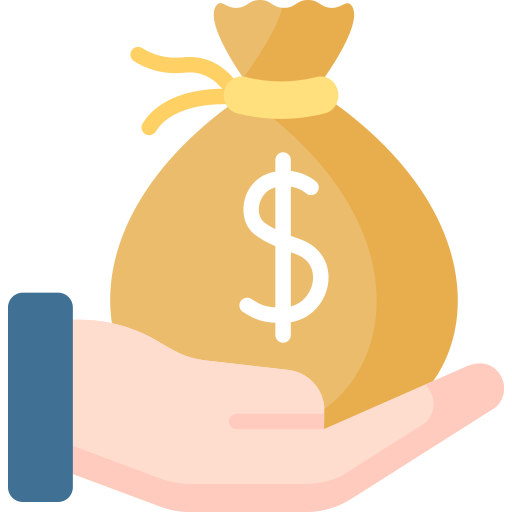 MAKE $301 PER
SALE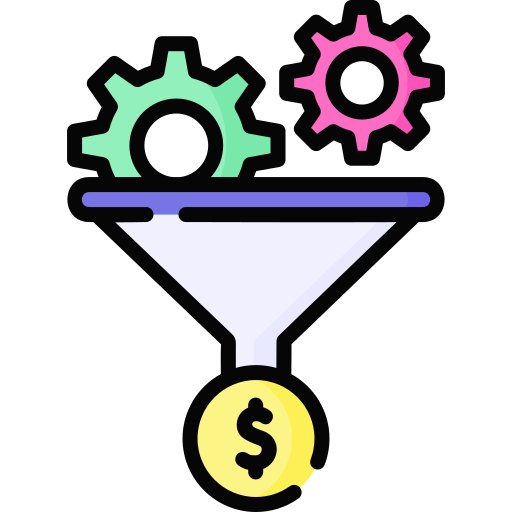 Proven Congruent
Funnel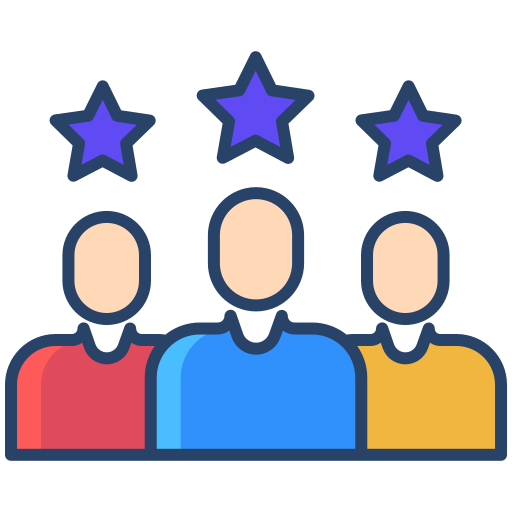 Great Customer
Experience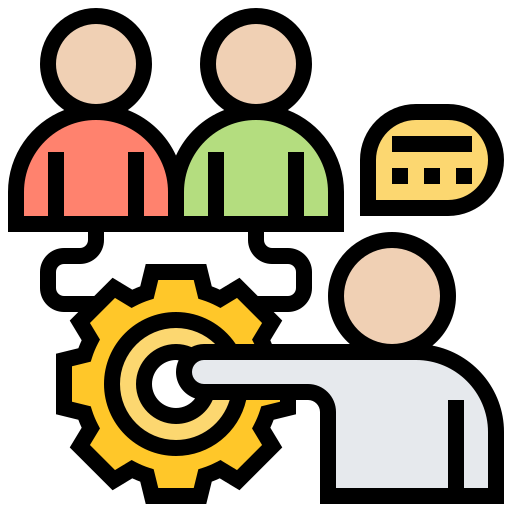 4+ Years of Launch
Experience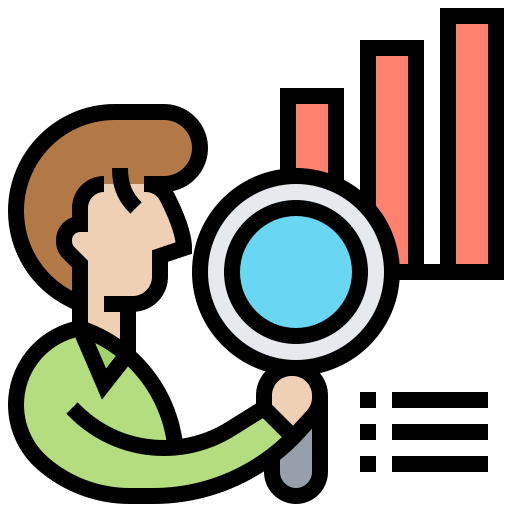 Incredible Product
Features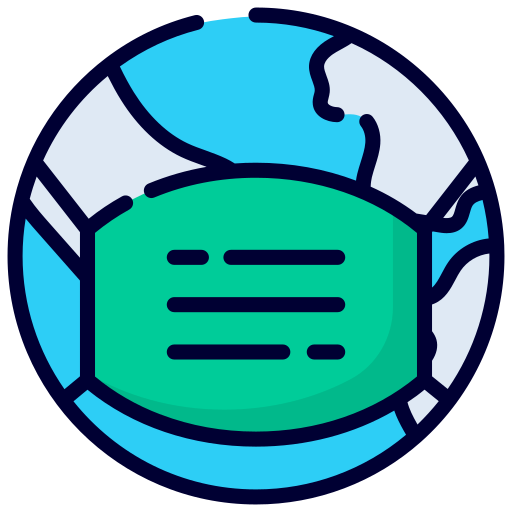 A REAL SYSTEM WHAT
WORLD NEEDS IT
Mark your Calendar: Aug 24th | 11 AM EST
August
21
Pre-Launch Begins
Pre-launch Begins - 21st August 2020
(Pre-Launch Webinar Registration Page will be live)

Webinar On

24th August 2020, 10 AM EST
Pre-Launch Webinar Leads Contest
We'll be running a LIVE webinar right at the start of the launch.
All sales we close on the pre-launch webinar will be counted towards the leaderboard and knowing the need of the Product in the Market you'll be seeing a huge chunk of cash hit your account right at the onset.
In order to qualify for the LEADS CONTEST your Leads should convert at minimum 5%
JV Prize and Contest:
Gross Sales Prize Pool (No Minimums)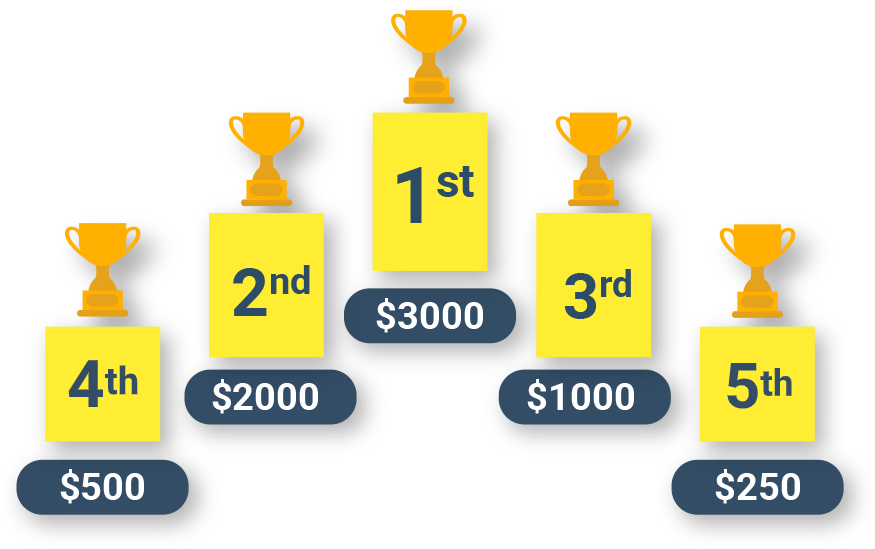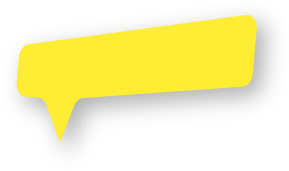 Day 1-2
(24th Aug - 25th Aug)
1st- $1000
2nd- $500
3rd- $250
4th- $125
5th- $50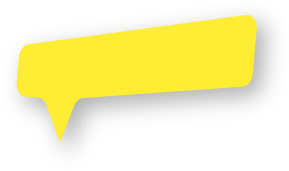 Sunday - Tuesday
(26th Aug - 28th Aug)
1st- $1000
2nd- $500
3rd- $250
4th- $125
5th- $50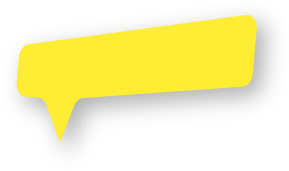 Final 3 Days
(29th Aug - 31st Aug)
1st- $1000
2nd- $500
3rd- $250
4th- $125
5th- $50
💰CONTEST TEAM 💰:
For the Gross contest - Teams of 2 are allowed
For the Phase contest - No Teams are allowed
With the Spread of Covid19,
It's a RISK to Go Out of Homes...
However, most of the People still have to go to work and many leave their Homes voluntarily.
To ensure Safety, Social Distancing has become a New Order of Life.
However, when we visit Local Businesses for our Day to Day Needs - there is not enough room for Social Distancing.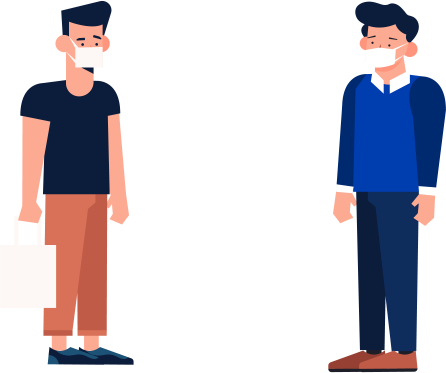 Local Businesses are Literally
Struggling to make their Bread even...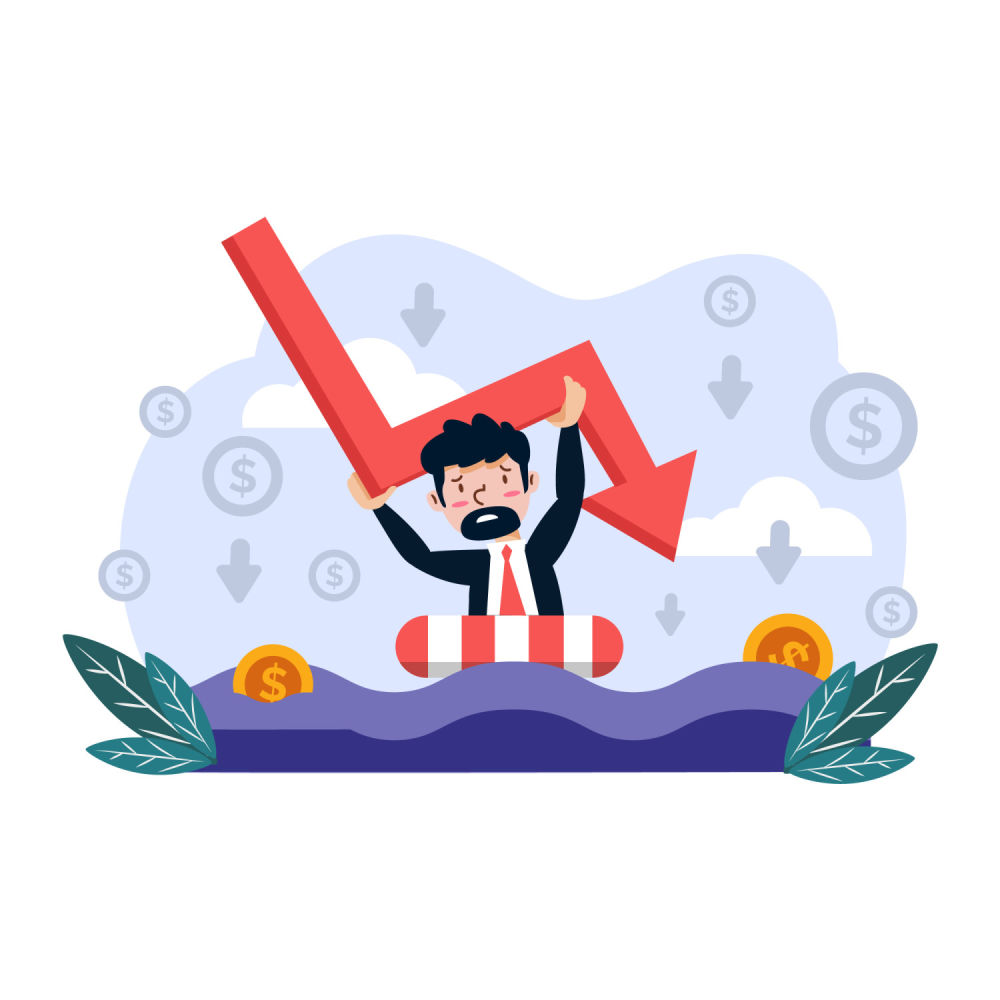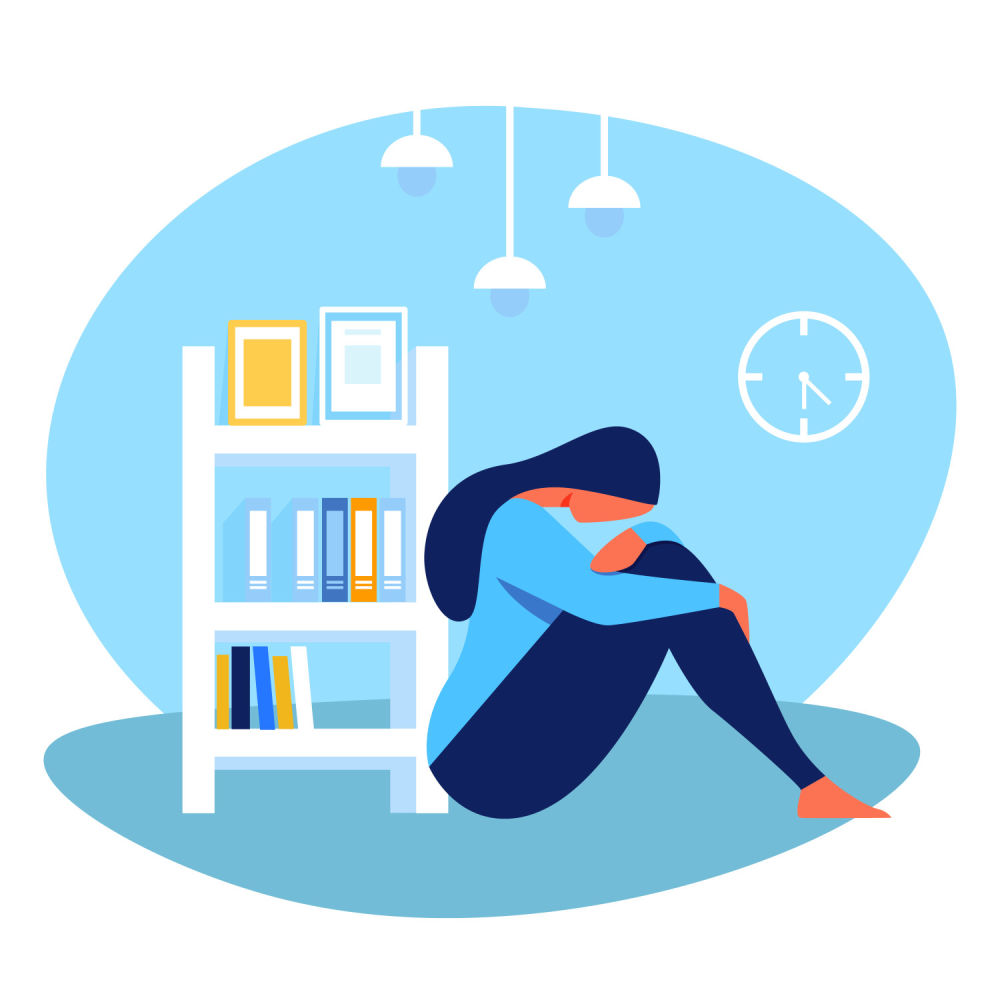 Imagine a Contactless Solution that can regain the
Trust of Consumers while serving them with a simple Scan of a Barcode…
Presenting Zero Touch...
With Zero Touch, Social Distancing will be a cake walk
while making sure that these Local Businesses make
their Bread and Butter both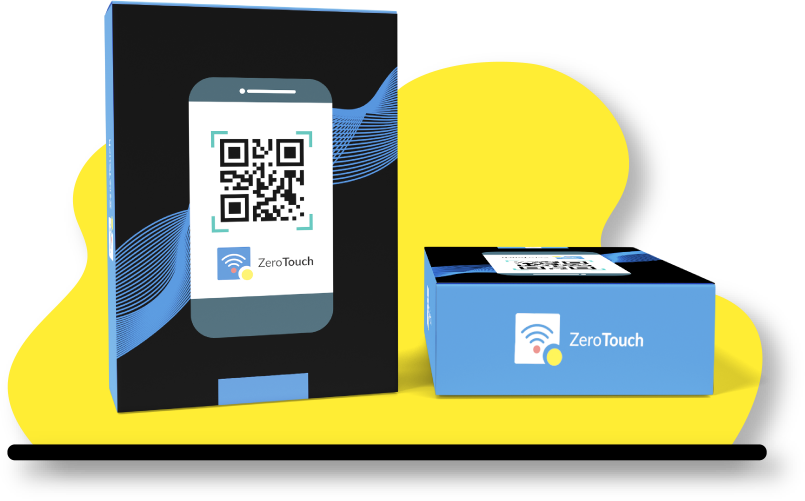 Zero Touch is a Contactless Ordering System which can be used by any Local Business enabling them to:

Get More Confidence and Enhanced Trust in eyes of Customer

Ensure Business Growth while staying Compliant

Minimise Customer Contact that someone else might have touched

Get Increased Customer Satisfaction

Shaping brand recall and social distancing through creative experiences

Collect Contactless Payments

Process Orders without any Queues

Saves Time & Removes Human Error
Zerotouch Agency
is Revival of Local Businesses.

Step 1

Customer
Scans the
Barcode.
Step 2

Customer orders
the items.
Step 3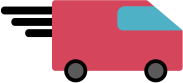 The item is
delivered to
Customer
TRY IT YOURSELF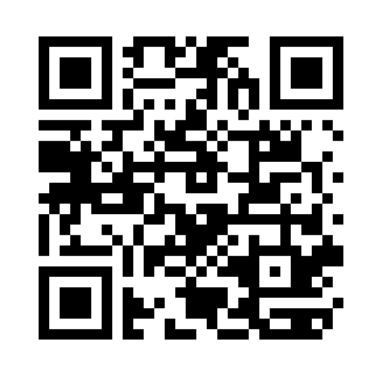 Scan and Test it Yourself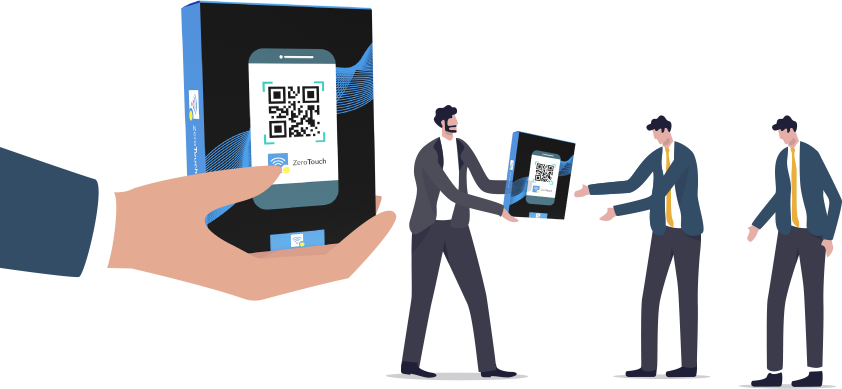 This is not just a product, it's a solution, and not just a Solution,
rather it's a way to do Profitable Business in the New Covid Era…
It's a Win Win Win for all parties.
The Affiliates are happy because
you bank Big commissions when
you recommend this solution…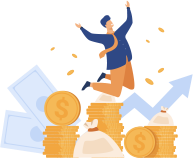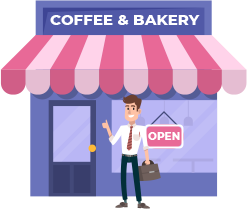 The Business Owners are happy,
because they are able to run their
Business Profitably again…
The Marketers / Freelancers / Agencies
are happy, because they are being
rewarded back for recommending
the Product…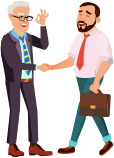 Check out Zero Touch Agency in Action Below:
Big Brands Have Already started Leveraging
This Technology amidst this Pandemic...

But not every Business can use these solutions
as they are Expensive
We Wanted to Bring this Revolutionary System with
Extremely Affordable One Time Price for All
Local Businesses.
Zero Touch Would Work For
All Local Businesses

Restaurant

Hotels

Hospitals

Coffee
Shops
Beer
Bars

Cake
Shops

Grocery
Shopping

Art
Gallery
Bartending
Service

Car
Wash

Clown
Service

Coin or
Stamp Dealer

Tea
Salon

Cookie
Business

Craft
BeerPub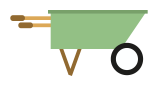 Garden
Center

Gift Basket
Design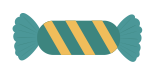 Gourmet
Candy Cart

Hot Air
Balloon Rides

Ice Cream
Shop

Cleaning

Home
Bakery

Shop and
Lotion Making

Wine
Shop

Boutiques

Salons

Bakeries

Counselors

Cupcake
Business

Creative Arts
Day Camp

Jewellery
Designer

Personal
Trainer
Incredible Built-in Features:
Panel to create clients

White labeling (domain mapping to subdomains)

Backend client access

Front End Website

Barcode Maker

Branches Identifier

Station Id's / Table Number

Make your Own Catalogue

Have addons for each item

Zero Touch Ordering, stripe - paypal - Razorpay integration

Cash on Delivery

Order Management

Cloud SAAS App, nothing to download - Nothing to Install
Front End
Zero Touch Agency

$47 - $67
OTO 1
Zero Touch Agency Pro

$97
OTO 2
Done for you Agency Biz-in-a-Box

$77
OTO 3
Client Finder

$47 - $67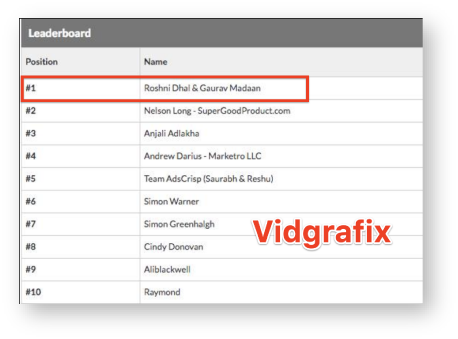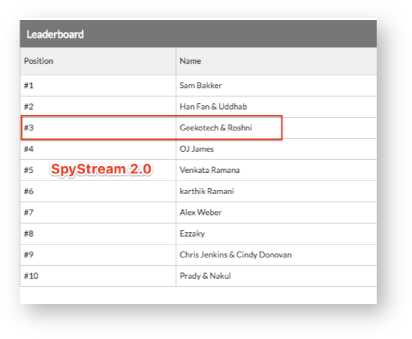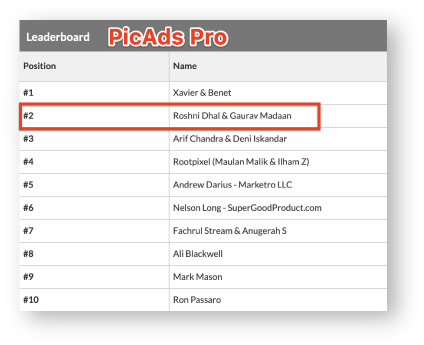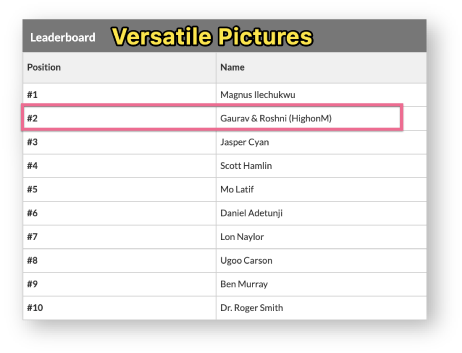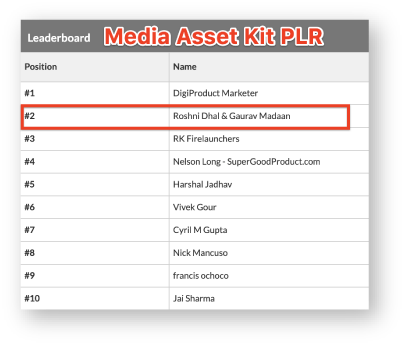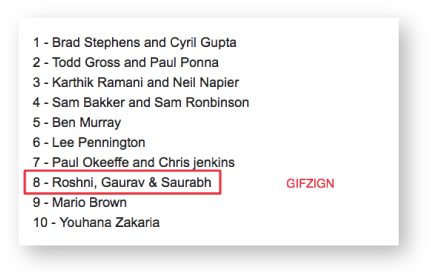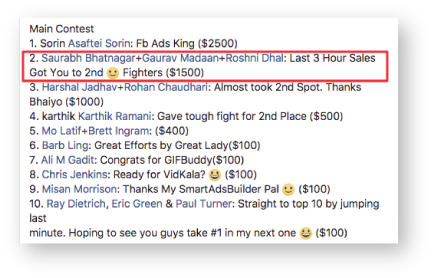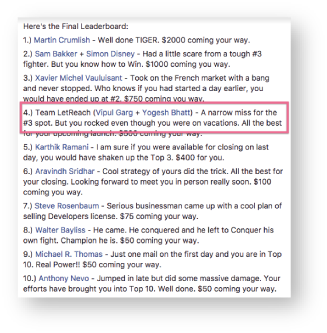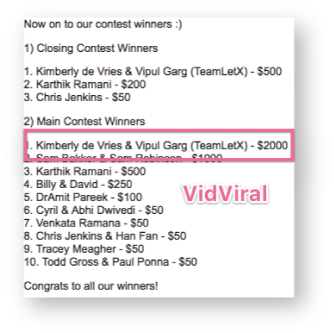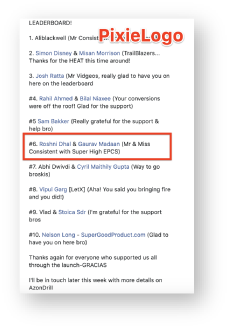 Need Help
With your Promotion?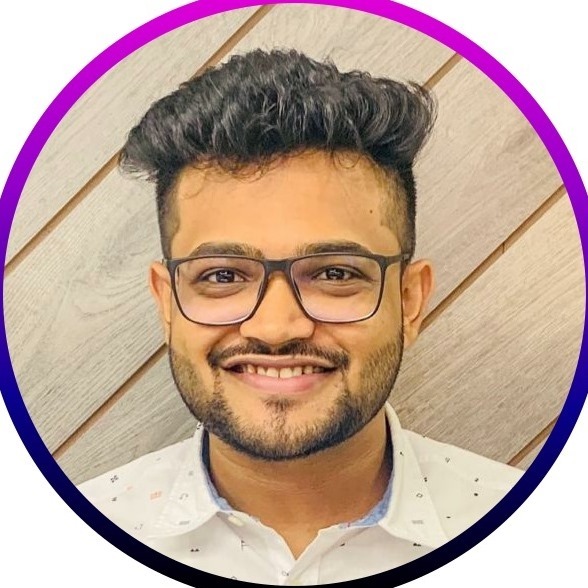 Vipul Garg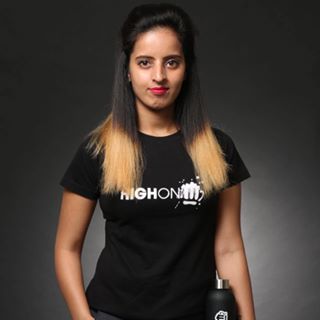 Roshni Dhal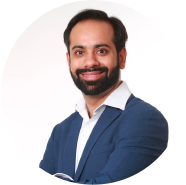 Gaurav Madan